For all your insurance needs, but specializing in these commercial industries:
Specializing in commercial insurance,
we make sure you have the right coverage for your business
In accordance with Governor John Bel Edwards' statewide stay-at-home order, our office will be closed and our staff will be working remotely until further notice.  Please continue to use our main phone number (225-296-0858) to reach individual employees as you normally would or via email.  We're doing our best to minimize any disruption in serving our customers but we thank you in advance for patience with any delays.
Notice Regarding Billing Leniency for Customers of Safeco and Liberty Mutual
We at Liberty Mutual and Safeco Insurance are here for you and your customers. Effective March 23, 2020, we are introducing a countrywide 60-day billing leniency policy for Safeco and Liberty Mutual small commercial customers. This means that from March 23 through May 22, 2020, we are holding all non-pay cancellations.
What you need to know
During the 60-day time-frame billing will continue, but policies will not go into a non-pay status.
Electronic Funds Transfer (EFT), Recurring Credit Card (RCC) and Payroll Deduct customers will be billed as normal. If customers change to direct bill for any reason, they'll follow the standard direct bill processes.
Late fees will not be applied.
All return fees for insufficient funds will be waived.
Additional Resources from our Insurance Carrier Partners:
https://www.safeco.com/covid-19
https://www.libertymutual.com/covid-19
https://www.guard.com/covid.html
https://www.thehartford.com/coronavirus
https://amtrustfinancial.com/resource-center/coronavirus-information
https://www.progressive.com/support/covid19/
Some of Our Happy Clients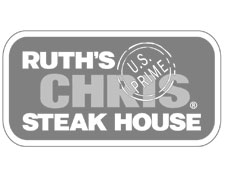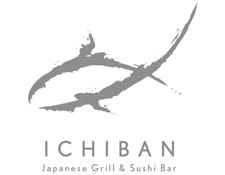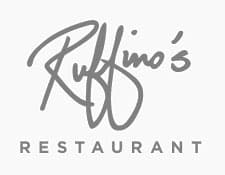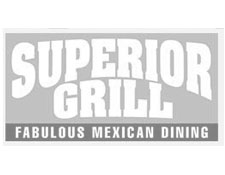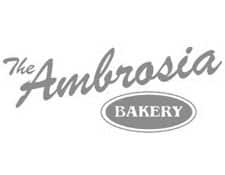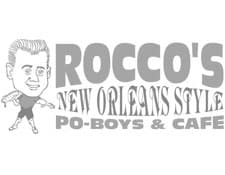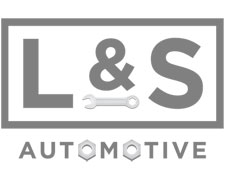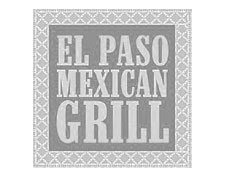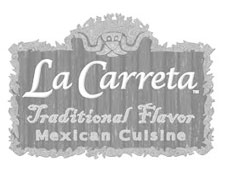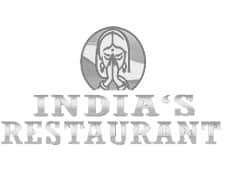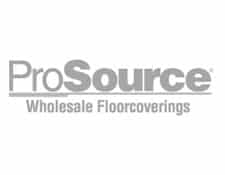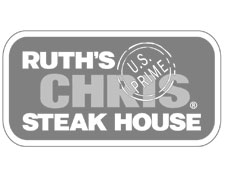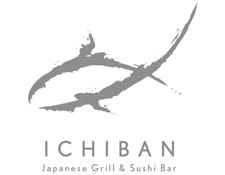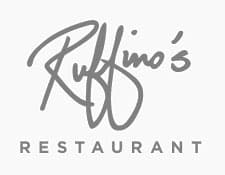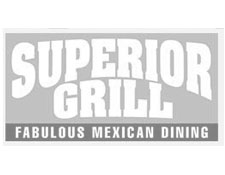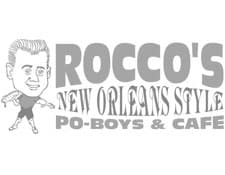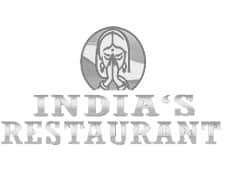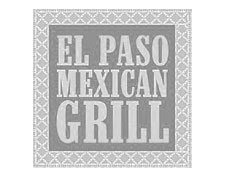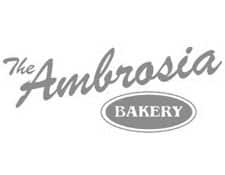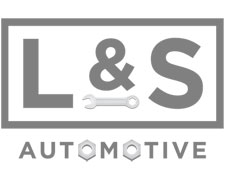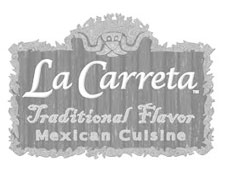 "Can not say enough good things about this company! You can tell they really care about their clients. They really took the time to make sure that all of our needs were met and are always happy to answer my many questions. Their response time is also unbeatable."
- Megan Mackay
Omni Physical Therapy, Baton Rouge, Louisiana